The Medina Lopez Project en «Universo Under»
25 julio 2020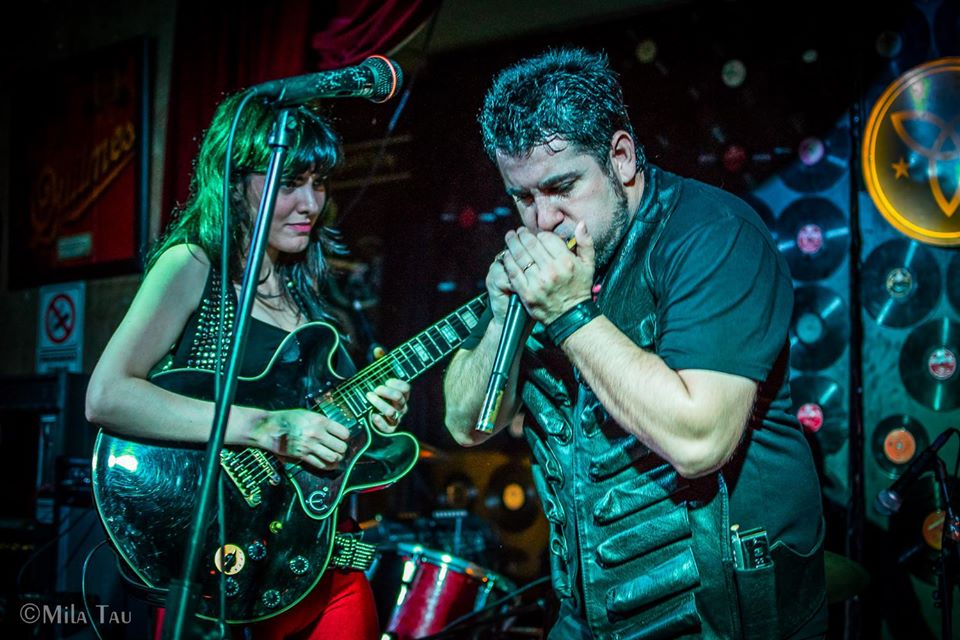 The Medina López Project es un dúo que abarca y fusiona rock, jazz, tango y folklore argentino, que está liderado por María Belén Medina (guitarra y voz) y Carlos López (armónica y voz).
Desde que comenzaron allá por el año 2013, actuaron en Alemania, Italia y España; y en Argentina, en Capital Federal y Gran Buenos Aires, y prácticamente en toda la Patagonia. Además compartieron escenarios con "No Te Va a Gustar", "Los Tipitos", "Illia Kuriaky & The Valderramas" y "Los Auténticos Decadentes", entre otros.
Escuchá la anécdota que Carlos nos comparte, un hombre «lanzado», que no sólo vio virtuosismo en Belén, sino que ese flechazo musical sifnificó mucho más en sus vidas. Imperdible!
Este es un nuevo podcast de Mario Cruces, para su segmento «Universo Under» NRO. #13 #podcast #RADIOWEB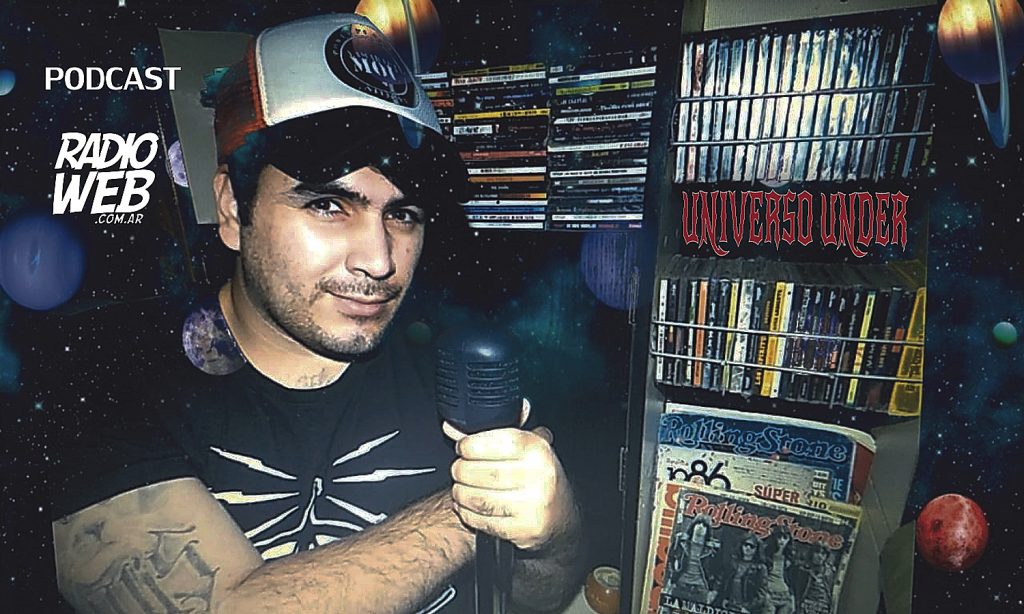 Mario Cruces «Universo Under» NRO. #13 #podcast #RADIOWEB /// The Medina López Project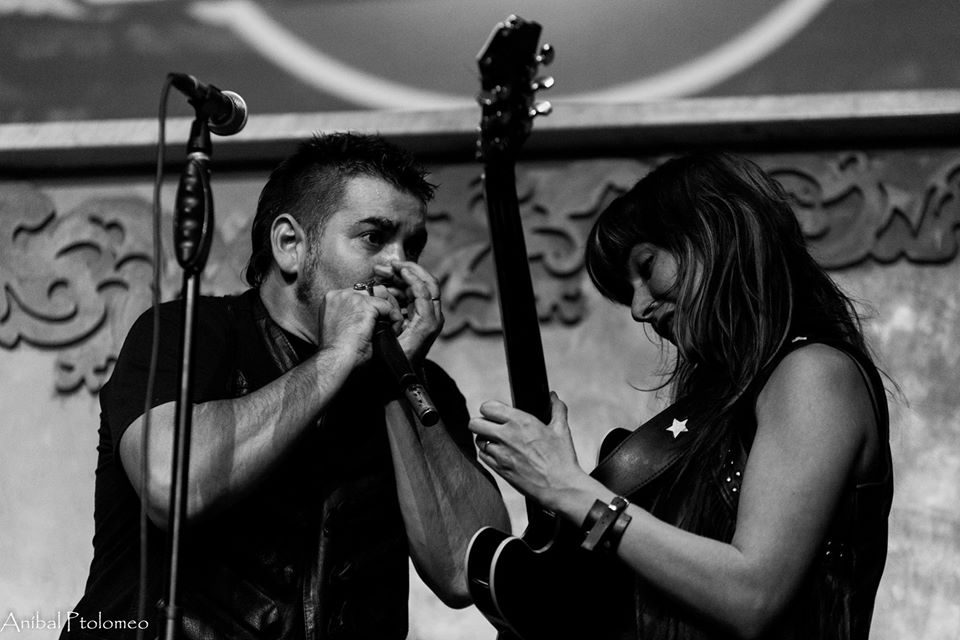 ---
---